Browse Categories

MyCJFallon

Login to your account

Teacher Login

To gain access to your online resources

---

Parent / Student Resources

To gain access to online resources for Parents/Student
myCJFallonReader – HTML5 (Update 09/14)
Updating your installation of the myCJFallonReader Chrome Web App to 2.2
1. Check what version of myCJFallonReader App you have installed in Chrome browser.
– Do this by clicking on the menu button in your Chrome browser (located in top right-hand corner).
– Select 'Tools', then 'Extensions',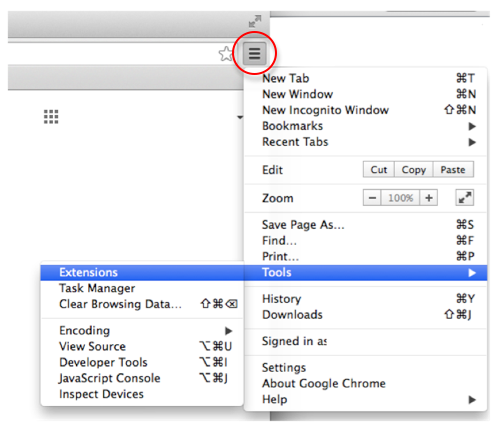 You will be presented with a list of Apps currently installed in your Chrome browser.
2. If the CJ Fallon App is present and the version is 1.0.21 (or a number less than this), then we recommend you update your installation of the App.

If you do not have the CJ Fallon App installed in your Chrome browser, or if the version number is 1.0.22 (or higher), you do not have to continue with the rest of these instructions.
3. To proceed with the update, please ensure that you are logged out of the App and that it is fully closed. Then, with Chrome's 'Extensions' screen open, click the checkbox with the title 'Developer mode' located in the top right corner.

A button will then appear, titled 'Update extensions now'.

4. Click the button titled 'Update extensions now', the CJ Fallon App should update from 1.0.21 to 1.0.22 on this screen. This may take a minute or two, depending on your internet connection speed.

5. Close the 'Extensions' tab and wait a few minutes before opening a new tab on your Chrome browser, then click on the CJFallon App icon to open the App.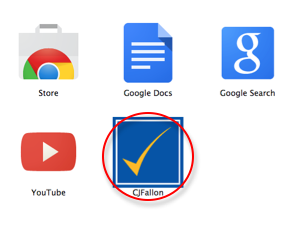 6. When the login screen appears after opening the App – you should see 'Version 2.2' in the bottom right-hand corner.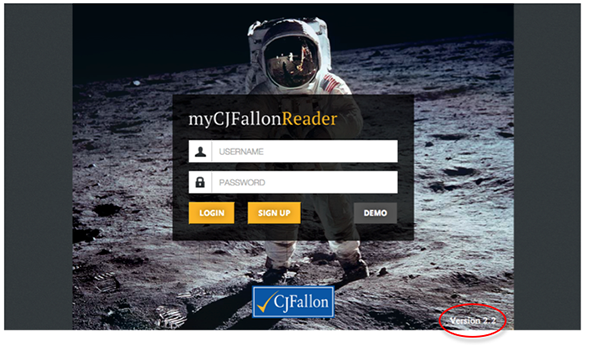 7. Login to the App with your credentials. While the App is loading your booklist for the first time, after the update, there will be a few minutes delay, as data is updated, (this delay is dependent on the amount of eBooks assigned to your account). You will see a loading screen during this time.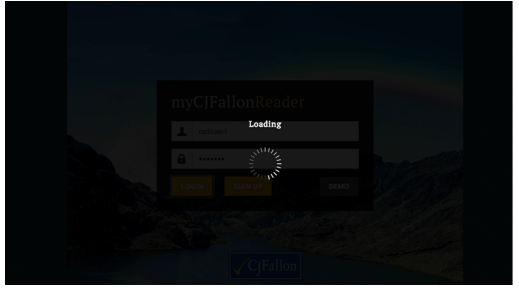 8. When the loading screen is complete and your booklist is presented, the App can be used as normal.
If the above instructions fail to update the App, please delete the App from the extensions screen and begin a new install, using the link below. Please be aware that doing so will require you to download your eBooks again.